BuildingSalem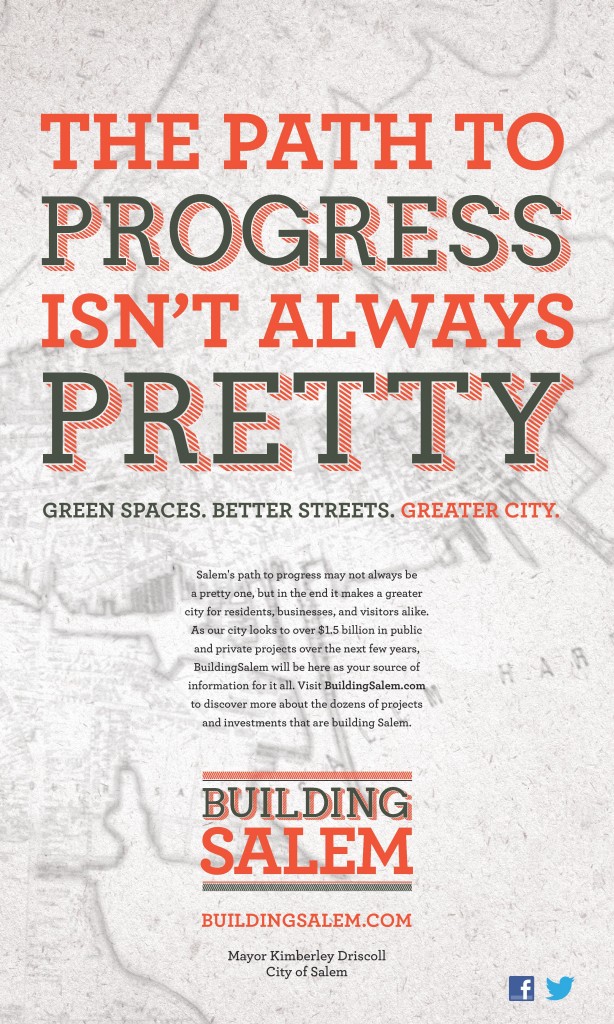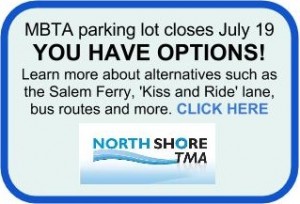 Residents of Mason Street:

Re: Notification of restricted driveway access on your street

This notice has been prepared to inform you of the start of the sidewalk reconstruction on your street. Starting Tuesday, August 19, 2014, D&R General Contracting, Inc. (D&R Paving) of Melrose, Massachusetts, and their subcontractor will mobilize and restrict access to your driveway starting at 7:00 a.m. The sidewalk work should be completed, weather permitting, within 2 weeks of starting.
The sidewalk work will consist of removing the existing sidewalk and driveway apron material and resetting the granite curbs on either side of the street, installing handicap ramps at each intersection, and pouring concrete to replace the sidewalks. In order to meet the grade of the new sidewalk, in some cases the ends of the driveway will need to be repaved beyond the driveway apron.

This work is expected to take approximately 2 weeks to complete, weather dependent, with the first week primarily spent removing sidewalk and driveway aprons and resetting curb stones, followed by placement of the new sidewalk and driveway apron material. When the sidewalk work is complete, the roadway will be paved with the final course of pavement and the overall project will be complete.

Before the overall project is completed, your roadway will be an active construction site and you should be careful and drive at a reduced speed accordingly. On the days when D&R is working on your street, it is important not to have any cars parked in the roadway. No parking signs will be posted in advance of construction and no-parking will remain in effect until construction is complete for that day. You will always have access to and from your driveway and parking will be allowed on the street after work hours. Police details will always be present to assist residents through the work zone and to facilitate traffic management.

Any questions, please contact the City's Engineering Department at 978-619-5670. ...
View on Facebook